Pinche Pinche will soon be making local takeaway deliveries by ebike. Thanks to support from City Connect, we're able to invest in 3 ebikes to deliver our takeaways within a 2km radius of our premises.
Ebikes are the same as standard bikes but they also have a motor to help the rider: our bikes will have a maximum speed of 15.5mph and are super fun to ride.
West Yorkshire aims to be a net zero carbon economy by 2038: to achieve this we need to reduce car trips by 21%, increase walking trips by 78% and increase cycling trips by 2000% – yes, you read that correctly!!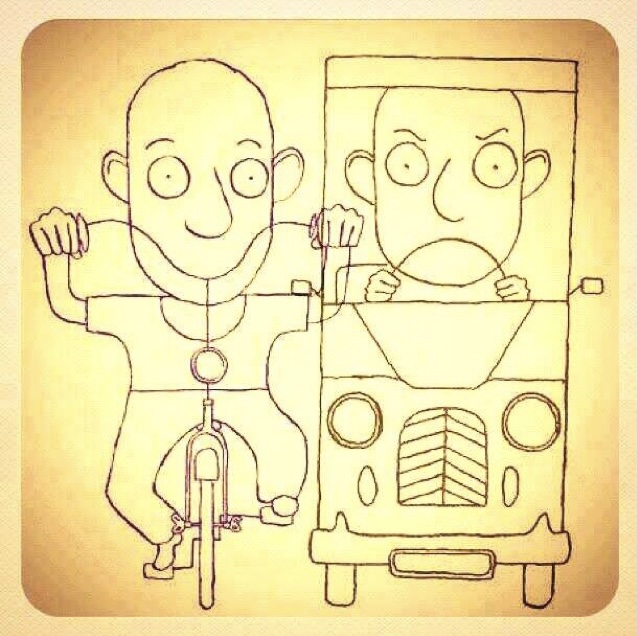 Just over half of our deliveries are within a 2km radius so by switching to ebikes for these journeys, we are cutting down our reliance on cars and reducing our business carbon emissions. This is a win for us as a business because not only are ebikes cheap to run but our staff also get the amazing health benefits from riding a bike. It is also a win for the local community because we are doing our bit to improve the quality of air in Chapel Allerton.
City Connect is funded by the Government, distributing ring fenced money to projects around West Yorkshire that encourage people to travel by bike.
Want to join our cycling team?
Know anyone who might want to join our cycling team and ride our ebikes? You'll be directly employed by us and you'll need a good level of fitness. We'd also love to hear from riders with their own bikes, electric or not. It's a great way to get out and about in the local community and boosts wellbeing too. For more information, get in touch with us directly – pop in, phone 01132681110 or email at feedback@pinchepinche.com (over 18s only due to insurance).