When Simon Heath spent a year in Mexico City in his early 20s, little did he know the visit would have a life changing effect on him. Simon quickly became a regular at the street food stalls outside the factory where he worked and soon fell in love with the variety of foods on offer. The flavours, the textures and the ingredients were new and intriguing for Simon coming from a small town in Yorkshire. Tacos became Simon's dish of choice. Simon threw himself into Mexican culture, living and working with the locals, and importantly, learning about Mexican food.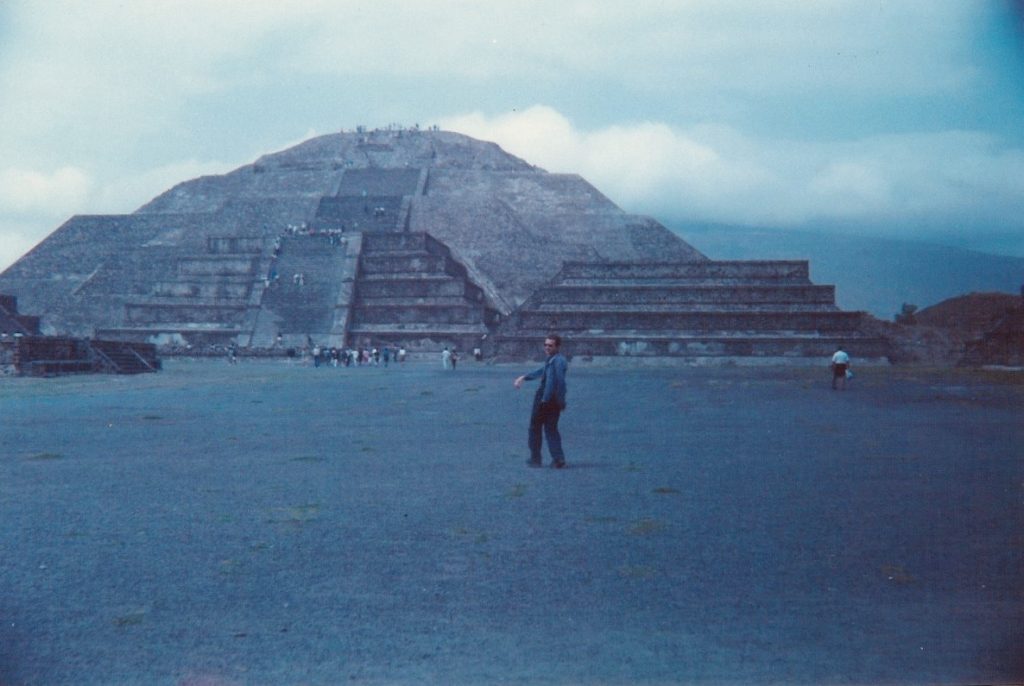 Simon knew Mexican food and tacos in particular would go down a storm back at home, and in 2007 he had the opportunity to make his dream a reality when he took ownership of Salsa Mexicana. Salsa Mexicana was a small established restaurant in Chapel Allerton, north Leeds with a loyal local following. Simon continued to run the restaurant under the previous owner's format and although Simon lacked experience in hospitality, he made up for it with energy and determination.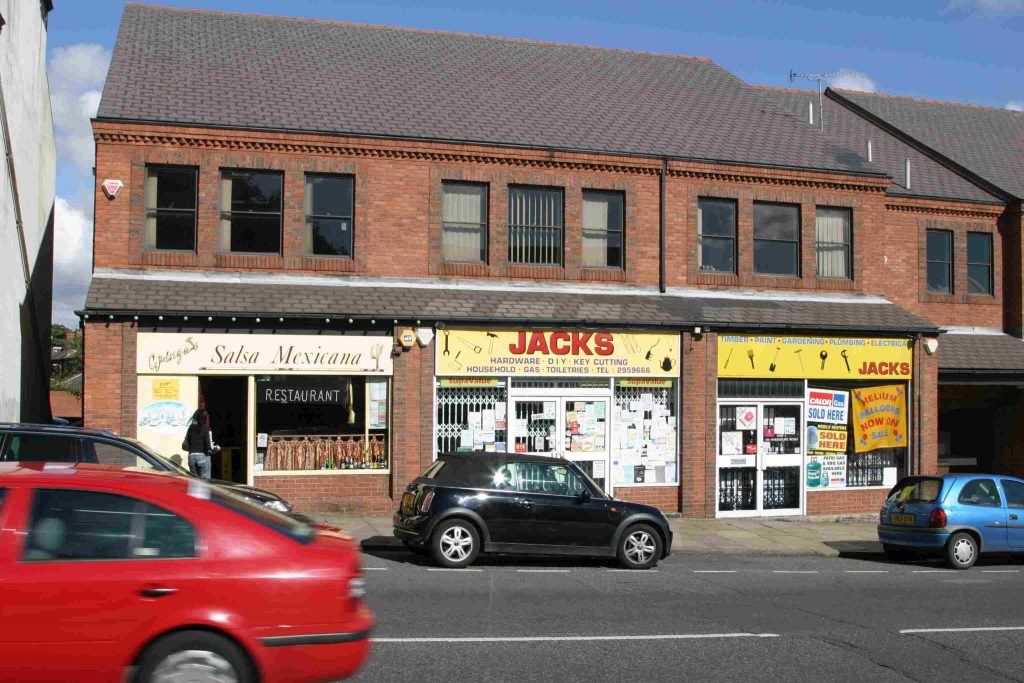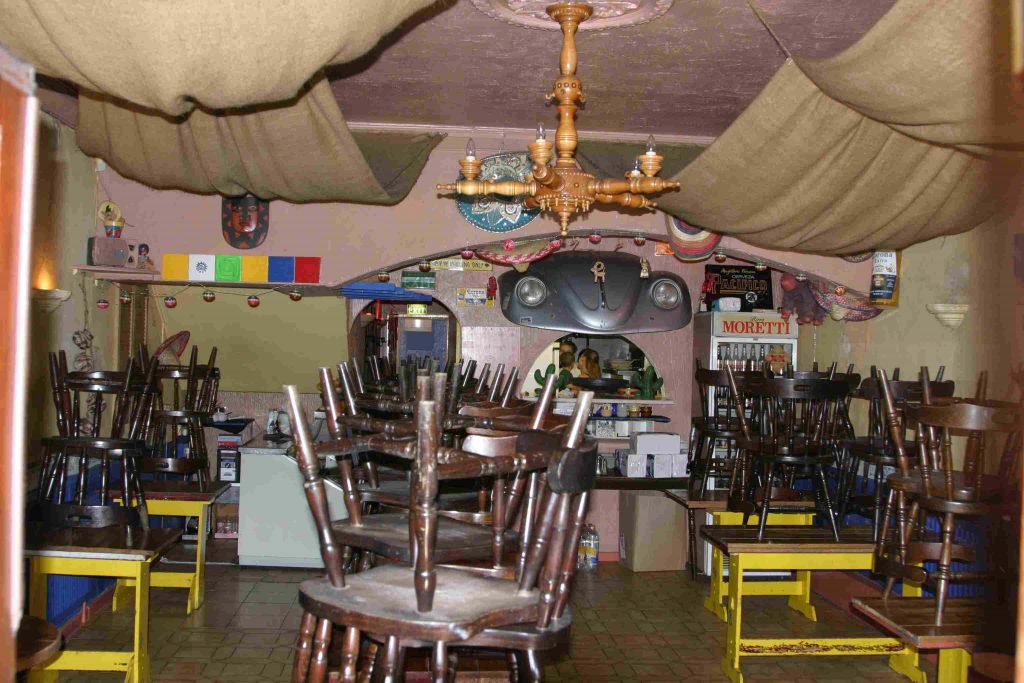 In 2011, Simon decided to rebrand Salsa Mexicana as Pinche Pinche. The menu was revamped with Mexican tapas dishes – small plates in a restaurant setting in a nod to the street food dishes Simon had eaten when he lived in Mexico City. Authentic dishes such as tlacoyos, elotes and flautas went on the menu. Simon returned to authentic Mexican cooking methods of marinating and slow cooking meats, and making salsas from scratch using a variety of imported chiles. At the time this approach was different: there weren't many 'world food' restaurants operating in the city but Pinche Pinche was (and continues to be) hugely supported by a number of influential bloggers who championed the food and kept us on the map.
Along with the menu update, we also refurbished our venue to create a lighter and brighter location, reflecting a more modern view of Mexico.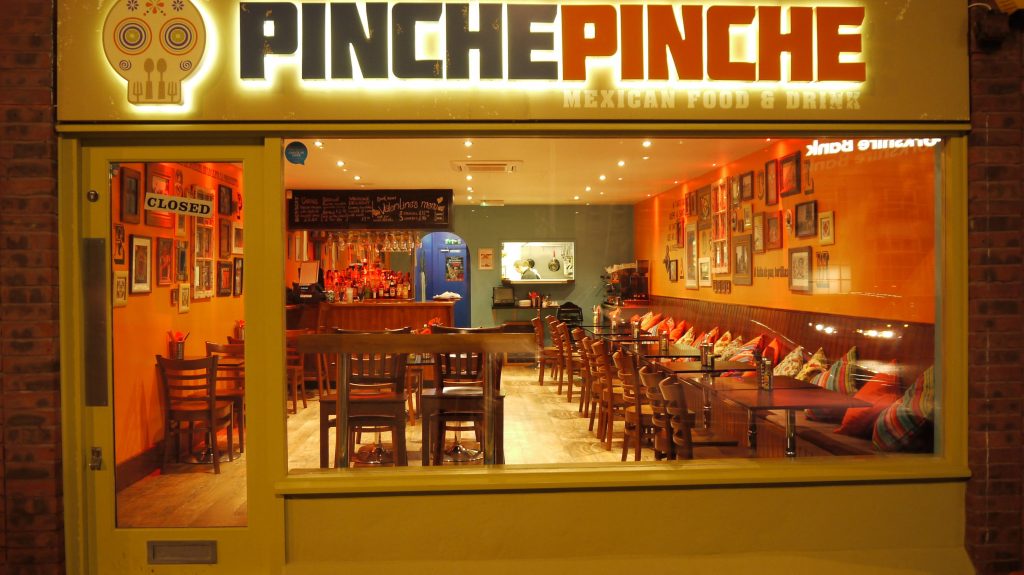 The name 'Pinche Pinche' came about as a bit of a joke with a Mexican chef Simon used to work with, with 'pinche' being an all encompassing Mexican swear word, as well as being the literal Spanish translation of 'kitchen boy'. Simon affectionately remembers being known as 'El Pinche Ingles' (he hopes!)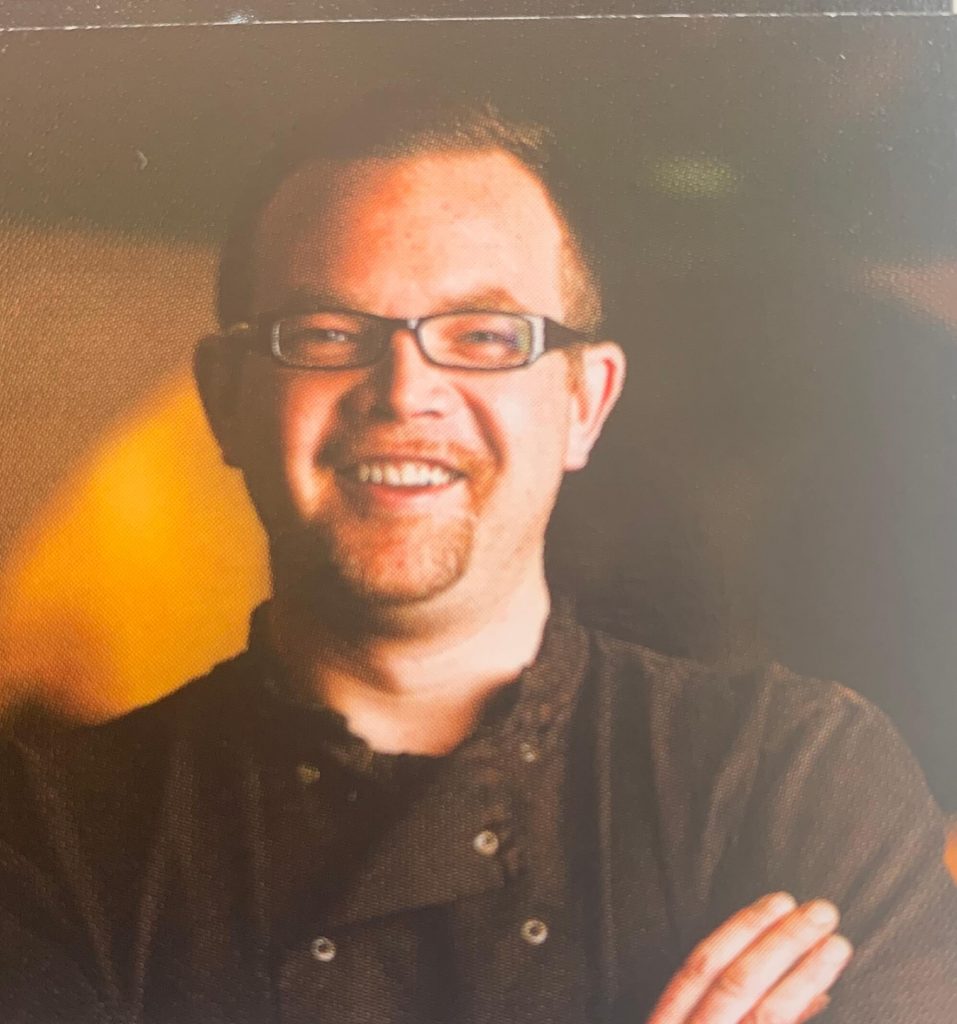 Pinche Pinche continues to evolve and Simon's appreciation of Mexican food and culture continues to grow after all these years. Fresh ingredients from quality suppliers are still at the basis of what we do, with dishes cooked to order and specials being tried all the time. With a strong team around us, we take enormous pride in what we do and look forward to sharing that excitement with you.